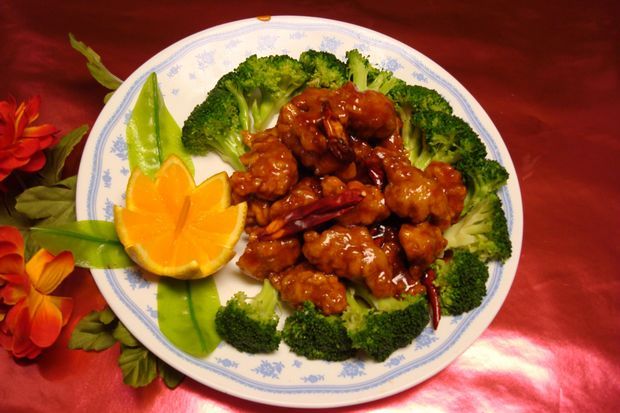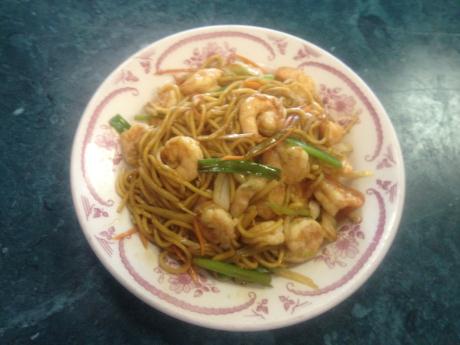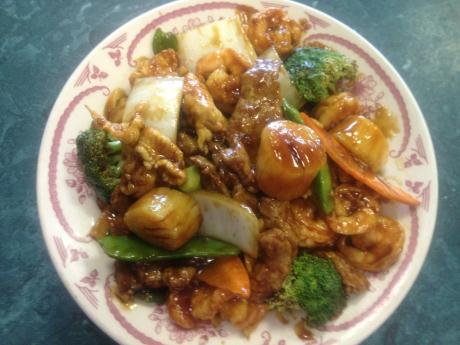 Beijing Restaurant was founded in 1995 as the first Chinese buffet in Frederick,Maryland.In the past 19 years, it has remained in the hands of the original owner who has over 40 years of cooking experience.
Beijing Restaurant is a family run business and it offers dine in, carry out,and delivery.
It is located in the East Gate Center along with Roy Rogers and Belles.
Some of Beijing's specialty dishes are:
General Tso's Chicken (in sweet and spicy sauce)
Shrimp and Chicken with Mala Style (in hot and spicy brown sauce)
Shrimp with Cabbage (in white sauce)
Chow Mei Fun (thin Rice Noodles)
Spring Egg Rolls (contains chicken, shrimp and vegetables)
Fried Crab Meat and Cheese Wonton (contains real crab meat)